Dental care when pregnant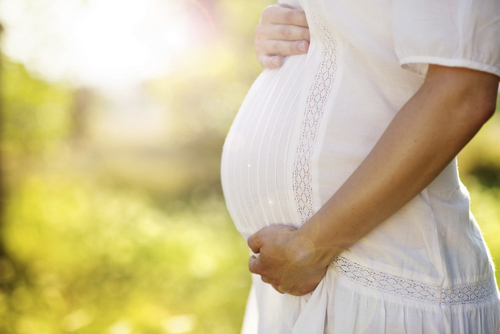 Going for dental checkups when pregnant is good for your oral health. This is a crucial time and you need to maintain oral health to be at its best. You need regular dental checkups and will have root canal therapy, fillings, and the dentist will help with any dental complication that comes during pregnancy before the baby comes.


How pregnancy affects mouth

Pregnancy can make small dental conditions to be worse and can even create more dental issues. Regular checkups will help do away with dental issues before they worsen, Pregnancy gingivitis is when the mouth is affected by hormonal changes. The gums bleed a little while brushing and they become tender and inflammation is experienced. When this gingivitis is not treated, it will lead to severe gum disease and that is why you need regular cleanings when pregnant.


Tooth decay

Women and especially pregnant women are prone to tooth decay especially if they consume more carbohydrates. Getting morning sickness increases the amount of acid in the mouth and this leads to eroding of the tooth enamel. When the tooth enamel is eroded it causes tooth decay. When you brush and floss daily this will reduce the chances of getting tooth decay. Ensure that when pregnant you do away will all poor habits to ensure that your mouth is healthy.


Pregnancy Tumors

During the second trimester some women get tumors on the gums, these tumors are overgrowths. They are not cancer but just swellings that come during pregnancy. These tumors come as a result of plaque and make the gums bleed easily and after the baby is born the tumors disappear. Our dental team will help you when you have pregnancy tumors. Ensure that you visit us regularly when pregnant to stay healthy.