Meet Our Team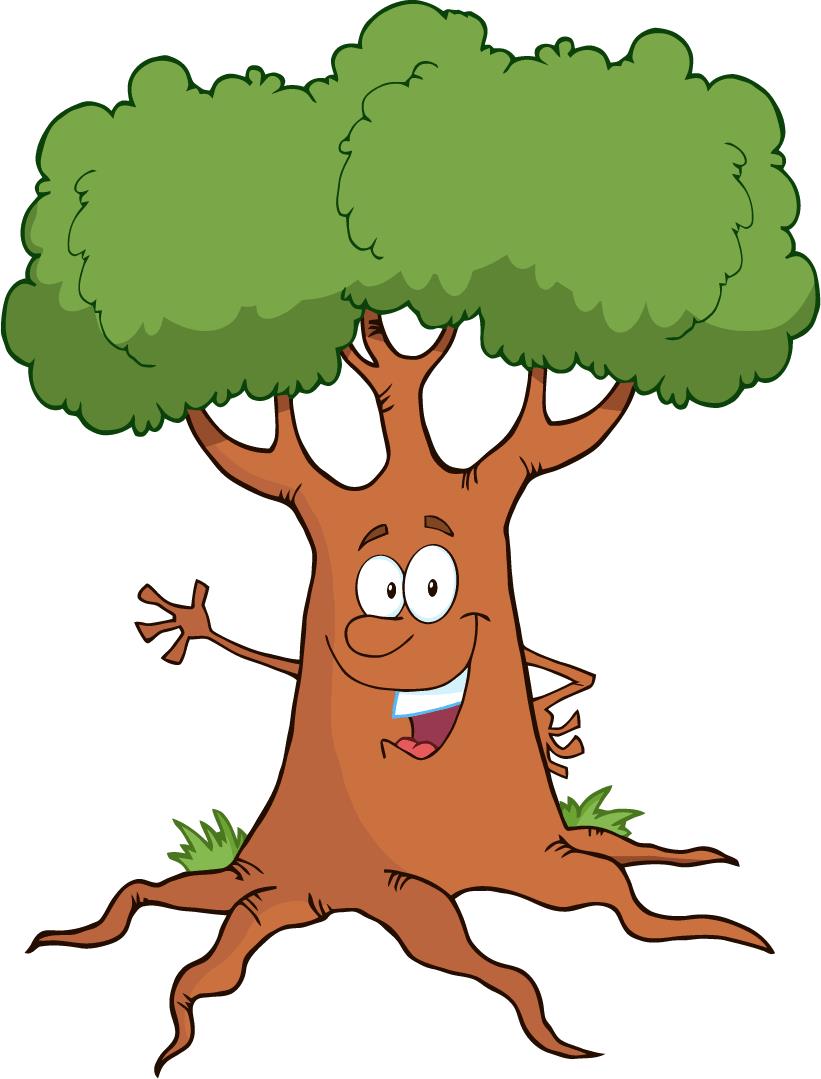 Premier Orthodontic & Dental Care

At Lakewood Dental Arts, we believe everyone deserves a smile they're proud of – plain and simple. That's why we're proud to offer a comprehensive set of dental and orthodontic treatments to patients of all ages throughout Lakewood, CA and the surrounding areas. We strive to provide personalized treatment that fits with our patients' lifestyles, and our team of dental and orthodontic specialists strive to provide the best possible care to every one of our patients. Whether you're looking for braces, Invisalign, dental implants, or any other treatment we offer, we are committed to providing a superlative treatment experience and helping you achieve the healthy, beautiful smile you deserve!


World-Class Dentists & Orthodontists

Our patients are always greeted with a smile and appreciate the kindness, integrity and patient focus that our friendly staff provides. When you're with us at our Lakewood, CA dental office, we are focused on making you feel right at home!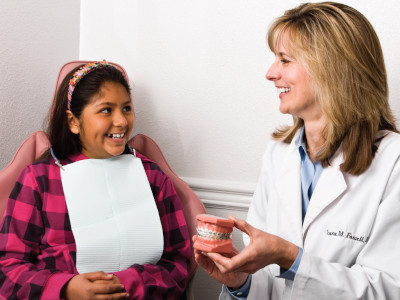 Schedule a Consultation

Take the first step to a gorgeous new smile and a new lease on life. At Lakewood Dental Arts, we take a comprehensive approach to dental and orthodontic treatment, designing multi-faceted treatment plans that help our patients revitalize their smiles quickly and conveniently. Contact us today to learn more about our practice, or use our easy online form to schedule a treatment consultation. We can't wait to hear from you, and we're excited to help you achieve a healthy, beautiful new smile!