Pay Online



Pay your bill today. Start by entering your account number below.





We also accept these payment options: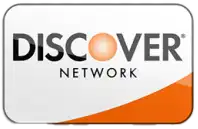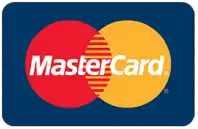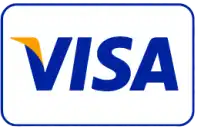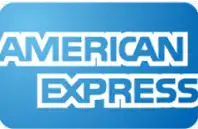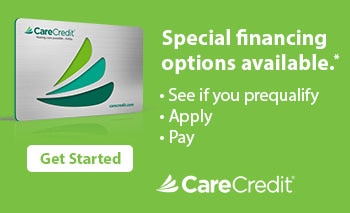 All these options provide our patients with the ability to spread their commitments over a payment plan. Some, like Care Credit, even offer interest-free lending to patients who qualify for their financial assistance. No one should have to put off needed dental or orthodontic work just because of financing, which is why we work with some of the most accessible healthcare and dental financing companies in the country.