Patient Testimonials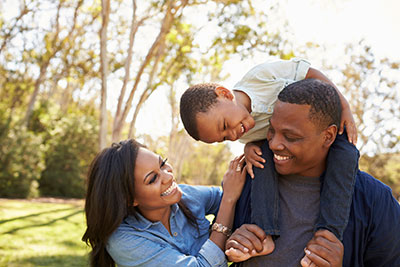 We love to hear from you!

We love hearing from our patients, take a moment to leave us a review on Yelp or Google.


Read what our other patients have been saying:
"Been going to Lakewood Dental Arts for about (or more than) 10 years, if I'm not mistaken. From cleaning to gum treatment, & then braces done here 3 yrs ago- Dr. Fowell & staff are so awesome! But the most exciting part was when I finally decided to have my front (4) teeth fixed and that's to have, veneers. I was supposed to do it after my braces was taken out but I kept contemplating to the point that I just kind of shrug it off, & not until late last year I've finally decided to have the veneers. The process & impression or mold of the teeth to send to a lab to prepare the veneers took about two weeks. AND early today, yes!, I had my veneers fitted on & the result was so so so gratifying!!! THANK YOU! so much Dr. Goodis and the staff (you know who you are )."
- Jemmima L.
"This was our first dental visit for their pediatric dentistry. The staff was very friendly. Alexis, the dental assistant was so amazing with our 5 year old daughter - she was very patient and kind. Dr. Chrissy Park was awesome and very thorough during review of xrays and exam."
- Christina P.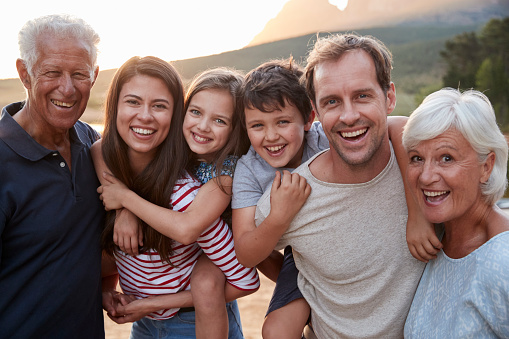 "We have been coming here since 2010! We absolutely love it. Easy monthly payment plans. We also like the flexibility of appointment times. Dr. Fowell has been fantastic and my kids love her."
- Thelma F.
"I am absolutely impressed with the service and care of Dr. Park for my 2-year-old son. He had previously been to my own dentist at 1-year-old and did not have a good time. His visit with Dr. Park was like he had a playdate with a friend: not a single tear, was excited to learn, and happy to come back.

- Due to my son's young age, we met with Dr. Park in her office, off the main floor. This made the atmosphere much calmer and more intimate for a toddler. She let him play with her braces/teeth molds, so Dr. Park was an instant friend for my son.
- She gave me time to ask questions and asked about his diet. I did not feel rushed in anyway. She is relatable because she has two children. She did not mind our conversation being interrupted by my toddler.
- For the cleaning and inspection, my son laid his head in her lap and his bottom in my lap. Before she started, she explained every tool. He did not fuss one bit!"
- Nicole T.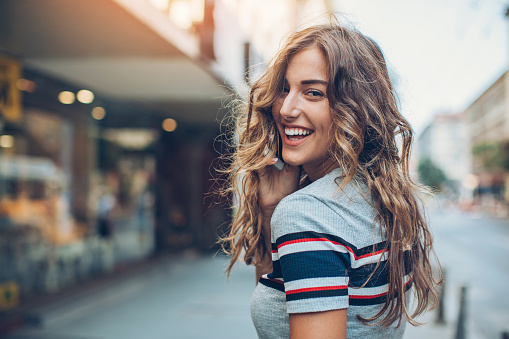 "My daughter is terrified of the dentist even at age 22. She needed her wisdom teeth pulled and was extremely nervous and panicked. Our consult went great they took great care and understood my daughters fears and took their time. Was a great experience for her. The oral surgeon Dr Gonzalez was so kind and patient. The nurses were great and understanding. Theresa her receptionist called and checked on her 2 hours later and made sure to answer all my questions. Tonight Dr. Gonzalez texted us and asked about how she was doing, was very nice and put my daughters fears to rest. I highly recommend Lakewood Dental Arts especially if you have some fear or anxiety they were very kind and patient with us."
- Lori M.
Cards From Our Wonderful Patients