Full Mouth Reconstruction and Teeth in a Day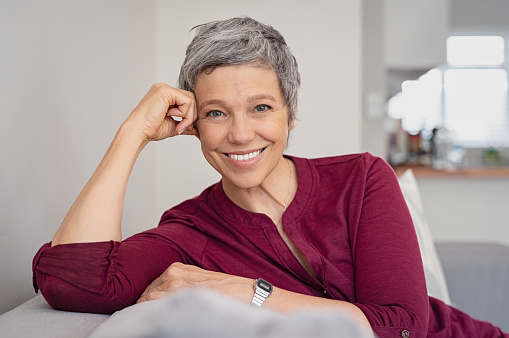 Full Mouth Reconstruction

Some people have dental problems so severe and widespread that they need multiple procedures. In this case, we may recommend a full mouth reconstruction. As the name suggests, a full mouth reconstruction refers to the rebuilding of all teeth in a patient's mouth. Because we specialize in surgical procedures, we may work with other specialists to provide you with optimal results.


Teeth In A Day

Here at Lakewood Dental Arts our team of highly experienced dental professionals and specialists work together to help you achieve the smile you have always wanted all in one day. Teeth In A Day is possible by using the latest technology that restores the full set of upper and/or lower teeth. They are replacement teeth utilizing dental implants. In a nutshell, Teeth In A Day are a beautiful new set of permanent teeth that can become your new smile in a one-day procedure.

The implants create a secure foundation for a beautiful smile! Using this advanced protocol saves you from having an implant for every tooth. With Teeth In A Day, you will feel as though you have your full set of natural teeth back! You will be able to enjoy meals again and smile confidently with a new, permanent smile.


Schedule Your Consultation Today

If you are ready to have a smile that you have always dreamed of, call us to schedule your consultation and see a simulation of your new smile possibilities at (562) 384-1091.