How to Fix a Broken Tooth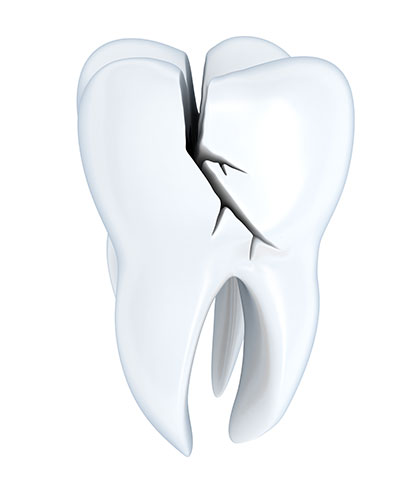 The enamel, the outer layer of the teeth, is strong. However, it is susceptible to damage. A tooth can break due to various reasons. For instance, biting too hard on food or injury from accidents and sports can cause tooth breakage. In addition, acidic foods and plaque can weaken the enamel, making the tooth more prone to breaks and cracks. Luckily, modern dentistry offers various options to fix a broken tooth. Some of the procedures include:


Dental Bonding

Dental bonding is a popular technique for repairing a broken tooth. It involves applying a tooth-colored composite resin directly to the broken tooth. Once the composite hardens, a professional will then shape and polish the material to match the rest of the tooth. The good thing about dental bonding is that it is durable. Depending on oral care and eating habits, it can last up to 10 years.


Dental crown

A dental crown is a good option to improve your appearance and restore the proper function of the broken tooth. In most cases, dentists recommend this procedure for severe breaks and fractures. The dental crown is thick. Hence, it can cover the entire tooth to stabilize it and prevent further damage. As you know, broken teeth are at high risk of cavities. In this case, a crown acts as a barrier between the tooth and bacteria, preventing decay and infections.


Extraction

Saving the natural tooth is the first step towards maintaining oral health. However, a dentist might recommend extraction in situations that involve root damage or chipped teeth that can damage the tongue and gums. After tooth extraction, a professional may suggest a tooth replacement procedure to improve your smile and preserve the jawbone. This may involve dental implants, implant-supported bridges, and dentures. Contact our office, and our dentists will guide you on the best dental procedure that fits your needs.