Do You Need Dental Bonding?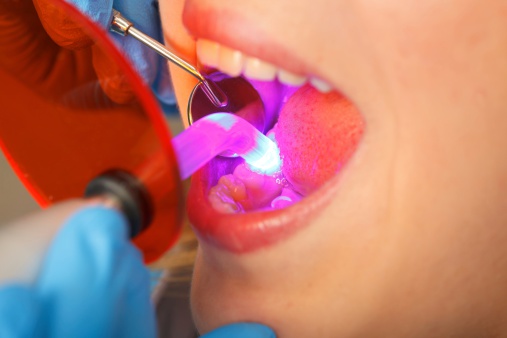 Do you feel self-conscious about your gums because of their defects? Dental bonding may be the ideal solution for solving your dental issues in a single day. To properly comprehend the technique, you must first understand what the word "dental bonding" means.

Dental bonding is an orthodontic technique used to restore a chipped, cracked, or fractured tooth. It also helps to repair stained teeth, and gaps between teeth and even elongate a shorter tooth than the others.


Who do teeth bonding work best for?

Tooth bonding is most suitable for teeth that have had insignificant damage and are not rigorously decaying. If your teeth are badly damaged, implants may be preferable to bonding. Furthermore, tooth bonding is best suited for those already satisfied with the color of their teeth. If you've always desired to whiten your teeth, you should do so before consulting with your dentist about teeth bonding.


Are you ready to perfect your smile?

Although our teeth are sturdy, they are not immortal. Teeth bonding is a procedure used to correct fractures, chips, and even gaps between your teeth. It is painless, long-lasting, and may be completed in a single session. The mode is most productive on healthy teeth that have endured minor damage.


Unmatchable benefit of dental bonding

The most notable benefit of dental bonding is its inexpensiveness. It is one of the most affordable and candid dental treatments accessible. It may be completed in a single visit and does not need specialized fitting. This implies you won't need to wear a temporary mold because no custom-made device is created specifically for you. Any shaping or molding that is required is completed at the moment the teeth are bonded.

Are you enthusiastic about regaining your confidence and getting your ideal smile? Dental bonding is the best option. For further information about the services, feel free to get in touch with us.