Winter Toothaches – Why it Happens and How to Deal with It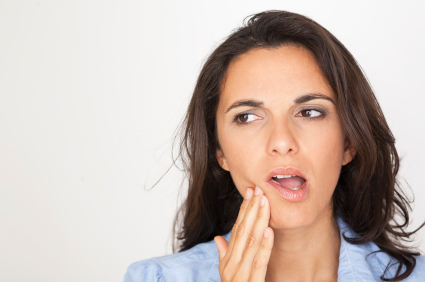 Winter brings with it a lot of things to be excited about. But, for some, it also brings pain and discomfort in the form of toothaches and heightened sensitivity. You can experience winter toothaches even if you have excellent dental habits. Keep reading to find out what causes them and how to deal with it.


Why it Happens

Just like all objects contract and expand due to temperature changes, your teeth contract and expand as well due to seasonal temperature changes. When this happens, it leaves tiny cracks in your teeth, exposing the inner tooth layer beneath the enamel called the dentin.

This layer of your teeth is full of nerve endings and that's why it feels any changes in temperature that much more intensely. And this is why your teeth feel extra sensitive and cause discomfort during the colder season.

As mentioned earlier, this can happen to anyone, regardless of their dental habits. However, those who have poor dental hygiene and existing dental conditions are more prone to these winter toothaches. Certain lifestyle choices such as excessive drinking of sugary drinks, brushing too hard, or even teeth grinding problems can cause these tiny cracks in your teeth.


How to Deal with It

Depending on what exactly is causing the increased sensitivity, your dentist might recommend a more accurate solution. However, here are a few tips that can help you out. Make sure to visit your dentist and get a proper checkup though.