Why It Is Important to Make Sure Your Dental Records Are Always Up to Date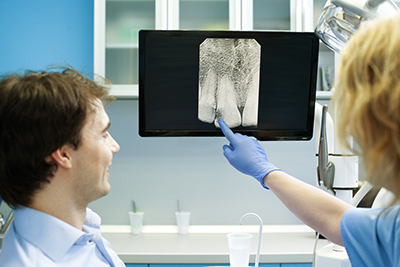 Your dental records give us a lot of information about what is going on in your mouth. These official documents record all of your dental history, including the treatment that has been done in our dental office. Legally speaking, it is important to have up-to-date dental records if there is an insurance claim.


Your Dental Records Are Important

Dental records are important to give you the highest quality dental care. They contain the necessary contact information. They also contain medical and dental histories. Dental records also record your dental progress and any special treatment notes. Dental records are extremely useful, and it is important to keep them up to date.

Have you changed your medication? Please tell us when you visit us next to keep these records up to date and be aware of how dental prescription coincides with your medicine. Have you been recently diagnosed with an allergy or chronic illness? We need to know so that we can work with you and your diagnosis. Also, we need to know if you have moved or had any major life changes. For instance, we need to know if you are pregnant or have recently had a baby. This information will inform us how best to care for you specifically as it relates to other things going on in your life.


Dental Records at Your Dental Cleaning and Exam

Each time we see you, we will refer to your dental records. If they are complete, we will have a much higher likelihood of being able to help you. Please keep us informed of your overall health at each dental visit. If we have not seen you for six months, give us a call to schedule your routine dental exam and cleaning.