What Is Dental Tourism?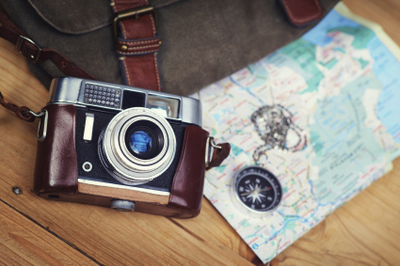 When you think of dental tourism, do you imagine of people lying on a beach enjoying their holiday while they wait to get their teeth fixed? If so, you couldn't be more wrong. Dental tourism doesn't mean traveling to another country to enjoy your vacation and having your dental treatments done there as well. In fact, most dental tourists travel to another country solely for the purpose of getting quality dental care at much cheaper prices than what they would pay in their home countries – and this gives them more money in their pockets during their trips.


Dental tourism.

Dental tourism, also known as medical tourism, refers to people traveling from their country of residence to another country for non-emergency healthcare services. Dental care is an example of such a service. People can travel abroad in order to receive cheaper treatment than that which they would receive at home.


When to go for dental tourism.

When health insurance doesn't cover most of your needed dental treatments, going abroad for affordable, quality care can make sense. There are many reasons why an individual might consider traveling abroad for their dental treatment.


How it works.

Medical tourism, also known as healthcare tourism, refers to traveling outside of one's country for medical procedures. In many cases, patients who go abroad for medical procedures can save a significant amount of money on healthcare costs compared to those in their home countries. As people search for ways to pay for rising healthcare costs, growing numbers are turning to dental tours and medical travel as a way to save money.


Takecare.

When getting your teeth cleaned by a professional, it's important to take care and make sure that you get all of your questions answered. That way, you can rest assured knowing that everything is done properly. Finding a professional dentist can be difficult, but luckily there are many resources available today that make it easier to find one in your area. If you still have trouble or have any questions regarding dental health, talk to our doctor or visit our site for information to learn more about caring for your teeth.