Important Things to Know About Invisalign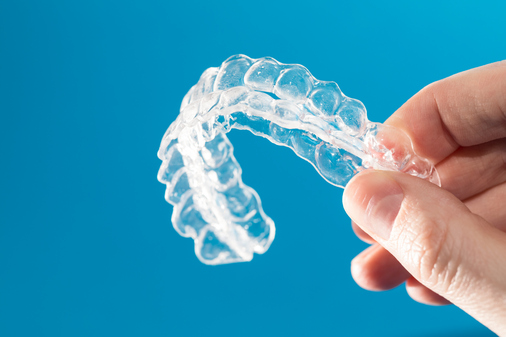 If you have misaligned teeth and would wish to straighten them, Invisalign could be the best treatment option for you. It comes with a range of benefits that will ensure that you pick the aligners over the metal braces that have been in existence. Modern technological advancements have ensured that there are more effective ways to straighten your teeth, and Invisalign is one of the best. When you visit our offices, our dentist will give you all the information including the benefits of having Invisalign as your preferred treatment procedure.


What are some of the advantages of Invisalign

For starters, the aligner trays are transparent and therefore completely invisible. It is highly unlikely that a person standing Infront of you will notice them at all. This is why many people go for the aligner trays because they will be able to continue with their normal routines without anyone noticing that they are wearing the aligners.

The aligners also fit perfectly, and they will therefore not affect your smile or speech. Because of the material used in making them, there is no irritation as they have a more rounded finish.


What you should know about Invisalign before getting them

You will wear the aligner for about 20 hours each day to give them the best chance to straighten your teeth. you will, however, take the aligners out when you want to eat, brush your teeth, or floss. The removable nature of the aligners is also another reason why people go for them.

Also, as you take them out, you can clean them with water or with a special cleaning fluid. You therefore will not have to worry about stains.

You will have to maintain dental visits for the dentists to examine the treatment progress. In this way, if you require new aligners, the dentist can provide them.


Let us custom make your aligners

Our dentists are knowledgeable in the latest treatment techniques and can custom make the aligners for you to effectively straighten your teeth. call us for further information and to book an appointment.