What Are the Four Causes of Tooth Decay?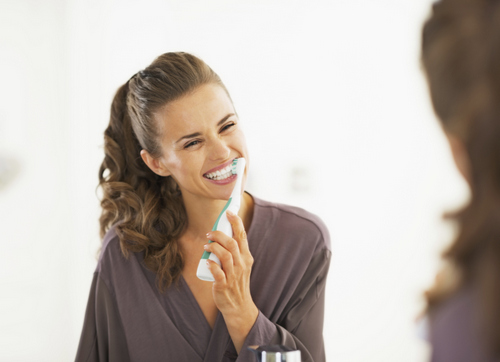 Having a cavity is one thing that most people are scared to have. It is the wish of everyone to have a great smile and strong teeth. However, everyone is prone to tooth decay due to various factors or causes. Tooth decay is one big issue that is involved in oral hygiene. The most popular dental condition in most countries is cavities. The four causes of tooth decay have been described for you below in this article.


High Sugar Intake

Taking sugar is not always harmful to your teeth if you maintain good oral hygiene. This includes brushing of teeth every time you take sugary beverages and foods. If you allow sugar to form a coating in your teeth after settling in, this is when tooth decay starts developing. Flossing your teeth can also help prevent tooth decay.


Dry Mouth

Saliva is essential in a person's mouth since it helps wash away sugar and foods small pieces of. When you engage in too much bodywork and do not take sufficient water, the result ends up being a dry mouth. With a dry mouth, tooth decay can easily form.


Stress

Stress and anxiety can impact a person's physical health. The immune system deteriorates when you have stress and, more so, your daily hygiene habits. When stressed out, you can barely focus on your routine hygiene habits, which can lead to tooth decay.


Tooth Grinding

Tooth grinding caused by either habit, during sleep, or stress can easily lead to wearing or breaking out of the tooth enamel. Thus, your teeth are left more exposed to cavities and tooth decay.

If you notice any signs of developing tooth decay in your loved ones, have the issues addressed soon so that you can prevent severe dental issues like gum disease, infection, or pain.