3 Foods You Never Knew Were Great For Your Teeth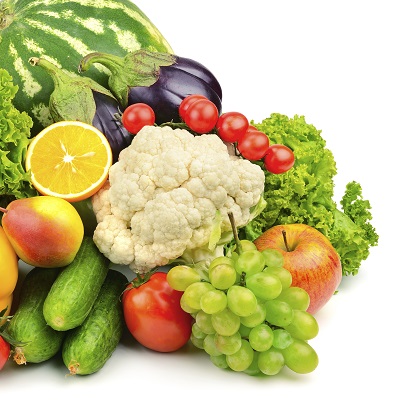 As a dentist, I am always looking for new ways to keep my patients' teeth healthy. It can be difficult because so many foods we eat have adverse effects on our oral health. But it's not all bad news - some surprising superfoods will help you maintain your pearly whites! In this blog post, I'll share with you some of the best foods that can safeguard against cavities and other dental issues.


Quinoa

This popular gluten-free grain is packed with nutrients that promote healthy teeth. It's a great source of calcium, manganese, and magnesium - all minerals that help strengthen tooth enamel.

Quinoa also contains high levels of phytate (known as phytic acid), which helps prevent bacteria growth in your mouth by limiting their ability to stick to the surface of your teeth; this prevents plaque build-up!  Since quinoa doesn't contain any sugars or starches, it's an ideal food for people concerned about cavities and other oral health problems.


Cherries

Packed with antioxidants, cherries can help prevent cavities and other dental problems.  The high level of citric acid found in cherries helps kill off harmful bacteria that cause tooth decay and gum disease - this is why many dentists recommend having a glass of cherry juice after your yearly checkup!

Cherries also contain malic acid, which acts as an astringent to reduce the amount of saliva produced by your salivary glands; less saliva means less cavity-causing fluoride being washed away from your teeth. Additionally, the tartar build-up is reduced when you eat lots of cherries because they neutralize the pH levels in the mouth.


Blueberries

The antioxidants and other compounds in blueberries help kill the bacteria that cause tooth decay.  They also contain malic acid, which allows them to clean your teeth when you eat them, similar to cherries!

Blueberries are great for oral health because they're low in sugars and high in fiber; this makes it difficult for plaque-causing bacteria to cling to your teeth. Additionally, their vitamin C helps increase saliva production - more saliva means a less acidic environment inside your mouth (meaning fewer cavities or problems with dry mouths).
These four superfoods will make an impact on the overall well-being of not only your body but also how healthy you keep those pearly whites! Now go ahead and add these to your diet, and you will soon feel the difference. Reach out to us with any questions or concerns on this or any other dental matter.