Common Causes of Missing Teeth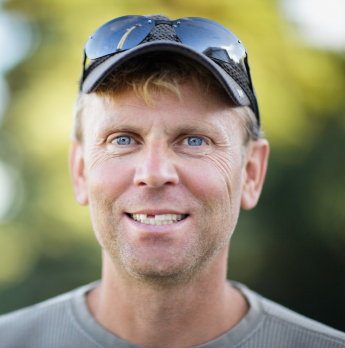 You should know that when you have missing teeth, you get low self-esteem as you cannot afford to smile normally. You should treat lost teeth immediately and consult a dentist for the best replacement.

Understanding the reasons for missing teeth can help prevent additional tooth loss and preserve a healthy smile. Missing teeth affect many people who are unaware of the next step to take after. Here are some common causes of missing teeth:


Tooth decay

If you have untreated tooth decay, it can lead to tooth loss. Tooth decay can advance to seriously damaging the tooth's structure.

In certain situations, extraction may be the only practical choice to prevent infection from spreading to nearby teeth. Ensure you discuss this with the dentist before making any advanced decision.


Poor oral hygiene habits

Gum disease and tooth decay are two dental problems resulting from poor oral hygiene habits. Regularly skipping brushing, flossing, and dental checkups can cause plaque and tartar to build up. This eventually causes tooth decay and then loss. Make sure to question the dentist about your at-home dental care routine.


Gum diseases

Gum diseases can have a detrimental impact on the supporting structures of the teeth. As gum disease progresses, it can lead to tooth loosening and eventual tooth loss.


Dental Trauma

Accidents, sports injuries, and other types of dental trauma can seriously harm teeth and eventually result in tooth loss. You should seek dental care to evaluate the severity of the damage and choose the best course of action in these situations.


Genetic Factors

Genetics can also play a role in missing teeth. Some individuals may have congenitally missing teeth, where certain teeth fail to develop and erupt properly. This condition is often hereditary and may affect primary or permanent teeth. Visit us today to ensure you know more about the causes of missing teeth.