Why Energy Drinks Are Bad for Your Teeth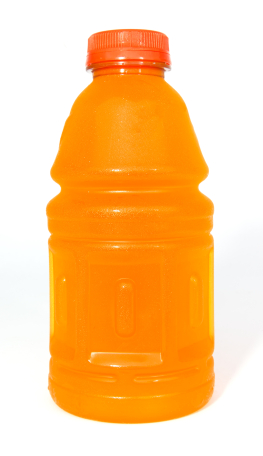 Carbonated drinks always take the blame for causing cavities, but what about energy drinks? Chances are, you already know that sugar is bad for your teeth, but it's not the only enemy of your beautiful smile. Acid is also a culprit behind stealing your pearly whites and combined with sugar; it's the perfect recipe for oral health disaster. So how does that work?


Energy Drinks Can Damage Tooth Enamel and Cause Decay

While most people assume that energy drinks are a good substitute for soda, they couldn't be more wrong. The acid in energy drinks is so significant that it can weaken your tooth enamel. When your tooth enamel is damaged, it makes your mouth prone to bacteria due to a lack of protection. This leads to several oral health problems such as sensitivity, tooth decay, pain, and discomfort, eating certain food items.


How Do I Safe Guard Against Tooth Damage

Dentally speaking, consuming energy drinks occasionally is safe. However, this does not mean you shouldn't take safety measures against tooth damage. There are plenty of ways to protect your teeth from the harmful effects of energy drinks. You can start by brushing your teeth an hour after consuming energy drinks and finish it within 30 minutes.

Moreover, you can use a straw to limit direct contact with your teeth and sip water between gulps to wash out your energy drink.

While these steps can reduce the damaging effects of energy drinks, you should visit Our doctors at least twice a month for complete oral protection. An experienced dentist can detect problems early on and mitigate the chances of tooth decay. Scheduling an appointment with Our doctors is as easy as calling (562) 384-1091, and the staff will be happy to help.