Treatments For Chipped or Cracked Teeth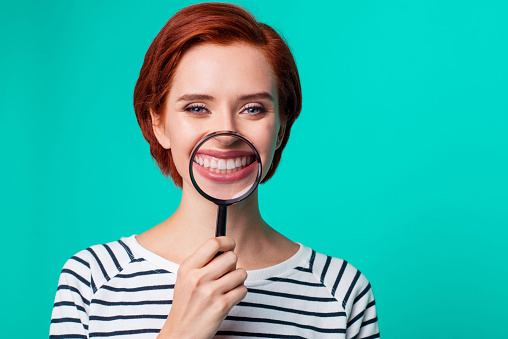 Have you ever dreamed of losing or chipping a tooth? This is a very common nightmare. Many patients are understandably distraught when this occurs in real life. Good news, while losing or chipping a tooth can be a concern, it is not the nightmare you expect. Your dental discomfort can be solved with prevention, treatments, and home remedies.


What Causes a Chipped Tooth?

There are so many unexpected ways teeth can become chipped. Chipped teeth may result from passionate kisses, weightlifting or bounce houses. Your pearly whites can be cracked or chipped by seemingly innocent habits, like shivering or eating hard candy. Chipped teeth occur when the strong covering on your teeth, known as tooth enamel, is destroyed by a blow to the mouth. Despite the fact that enamel is the strongest material in your body, it may be worn away by high impact strikes, teeth grinding, exceptionally hard bites, or falls. Tooth decay in the mouth can amplify the effect by compromising the structural integrity of the teeth.


Treatments

Based on several factors, your dentist can determine what treatments you may need. It's difficult to assess your options at home. A dentist's recommendation will depend on the size, location, and type of damage to the tooth. These components can be used to design a plan to help restore your oral health. Sometimes, reattachment may be possible. Dentists can reattach a chipped or cracked piece to provide a non-invasive, cost-effective treatment. A small tooth chip can often simply be reshaped through smoothing and polishing the affected area.

Significantly larger problems may require fillings. When a tooth cannot be reattached, this fills in the hole or crack left behind. Dental bonding fills in the crack left behind by using composite resin, which is a bonding material that can be colored to match the individual's teeth. If there are larger chips or cracks on the front teeth, a veneer may be an option. In the case of severely damaged molars or those with a major crack, dental onlays may be used. Caps or dental crowns are commonly recommended when a large portion of the tooth has broken off. Despite its long history, root canals still have a high success rate. After chipping or cracking a tooth, you may require an extraction followed by a dental implant.