How To Calm Dental Anxiety And Fear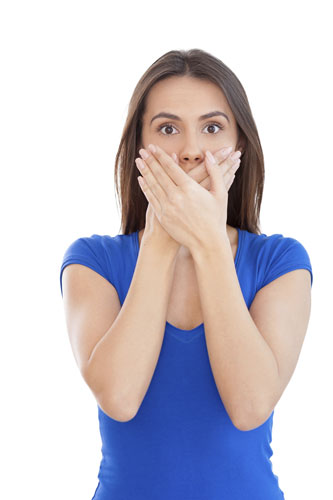 Communicate your worries to your dentist without hesitation. They can take measures to facilitate the procedure. They may describe each stage in detail so you know what to expect. Additionally, they might prescribe strategies to help you relax and feel more at ease throughout your session. Do not fear asking questions. If you comprehend the process, you may experience less anxiety.


Respiratory exercises

Deep breathing exercises might help you feel calmer and relax your mind. These activities can help minimize anxiety during dentist visits. Close your eyes and exhale through your nose slowly. Hold for a few seconds, then exhale slowly through the mouth. Repetition is required.


Relaxation of muscles and the mind

Anxiety might worsen in the waiting area and while the patient is seated in the dentist's chair. Meditation is a simple exercise to relieve tension and increase tranquillity in this circumstance. You can reach a condition of heightened awareness, concentration, and muscle relaxation anyplace, including the dentist's office. Once sitting, close your eyes or focus on an object, and then completely relax your body. Focus on different regions of your body and make a concerted effort to release tension, beginning with your head and working your way down to your feet. You can meditate before and throughout your consultation to remain relaxed and attentive.


Mental imagery

While seated in the dental chair, another strategy consists of picturing joyful thoughts. Go to your "happy place" and recall humorous or wonderful prior experiences. Being nostalgic might make you feel happier, calming, and relax your thoughts. Hypnotherapy entails calming the conscious mind and inducing a state of hypnosis. This guided relaxation technique induces a trance state, after which a hypnotherapist employs suggestions to alleviate your worry. It is crucial to realize that a hypnotherapist cannot force you to do anything against your will.


Distraction

Anxiety can also be reduced in the dental office by providing a diversion. See whether you can watch TV or a movie or listen to music while wearing headphones during your session. Consult our dentist in advance.