Root canal alternatives in dental care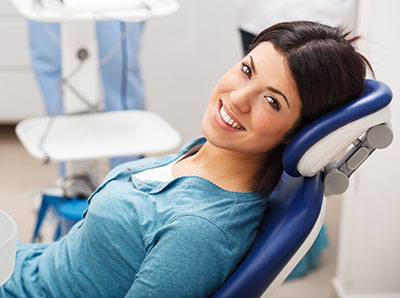 Root canals are restorative dental treatments that repair a damaged tooth without extracting it. Deepened cavities and cracked or fractured teeth could necessitate a root canal procedure. Also, if a tooth has undergone multiple procedures, a root canal may be recommended to restore the tooth. Root canals have long been regarded as unpleasant; however, they are not worse than other dental procedures. Nonetheless, there are a couple of options to choose from if you differ from a root canal.


Alternatives to a root canal

One of the alternatives to root canal treatment is direct pulp capping which is used to repair severe tooth decay where the pulp is exposed. This procedure averts the need for a root canal or extraction later on. The procedure involves placing a dental composite material over the tooth's exposed pulp to create a barrier; then, the tooth is filled. The barrier material is usually made of calcium hydroxide and contains minerals that encourage pulp tissue repair and protect the tooth pulp from damage. The material could also be made of mineral trioxide aggregate.

Pulpotomy is another alternative to a root canal procedure and includes the removal of the infected pulp. However, this procedure is different from a root canal as the nerves and root canals are preserved, and only the inflamed pulp tissue is removed. After removing and flushing out debris, a material such as calcium hydroxide is placed inside the root canal chamber to foster healing and protect the tooth from bacteria exposure. The tooth is then filled, and a crown may be placed over it to support, protect and restore the tooth.

One would also prefer a tooth extraction as an alternative to a root canal. It is also recommended when the tooth is too damaged for a root canal. Simple tooth extraction is carried out in a one appointment dental visit, while a complex extraction will have to be handled by a dental specialist. After tooth extraction, a dentist would recommend prostheses like an, implant, bridge, or dentures to replace the missing tooth.