Lingual Braces May Require More Dental Wax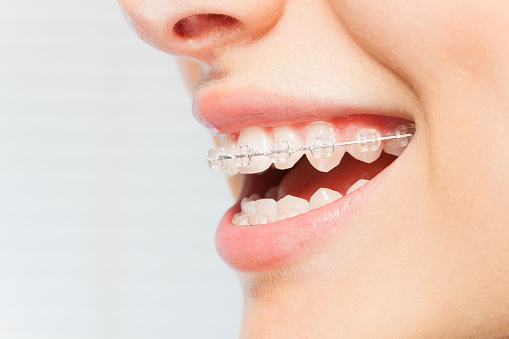 Lingual braces are slightly different from standard onces. Instead of the front, lingual braces are placed behind your teeth. They offer a perfect alternative especially for patients looking to straighten their teeth without showing brackets. Like any other type of dental braces, lingual braces work by applying gentle and consistent force on your teeth.

This is meant to gradually align them into the right position. Given their unique positioning, lingual braces require more dental wax. The fact that they are placed behind your teeth means they are exposed to more sensitive parts like the gums and tongue. This significantly increases the risk of cuts and bruises. Therefore, we have to apply more dental wax because it separates these parts from possible damage. You also need more dental wax because it can keep them into position.


How Lingual Braces Work

Like we mentioned earlier, lingual braces are unique because they go behind your teeth. Keep in mind that they are different types of braces even though they all work in the same way. What makes them different from each other is how their brackets are cemented. Taking good care of your lingual braces is vital for their durability. Avoid biting into hard foods like apples and cob corb because you could break them. You should also refrain from eating sticky foods like caramel and candies because they could easily get stuck in your lingual braces.

Like your natural teeth, you should clean braces regularly. Make sure you brush them at least twice daily for the best results. This will get rid of bacteria that risks the spread of infections. Apart from brushing, you should also floss regularly. This helps get rid of food particles that brushing might have missed. Use of mouthwash is also encouraged. Get in touch with us for more information on lingual braces.