Dental Crown Lakewood CA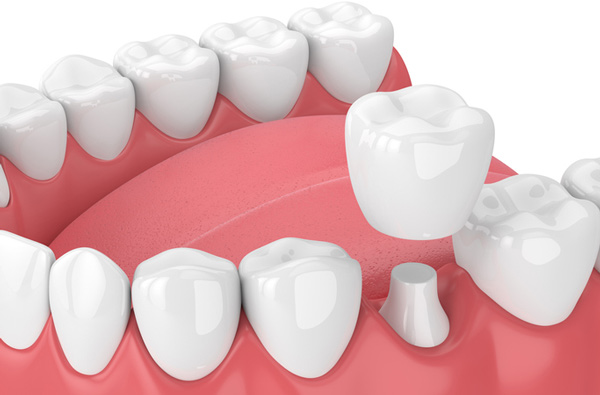 Crowns are a great option for those people with teeth that might be damaged. Not only are crowns used to enhance your appearance, but they also help with restoring functionality to your teeth. Also, it is a necessary part of the process for people who have undergone dental implant treatment to receive crowns. With dental crowns, you will have tooth-shaped caps that can significantly improve your smile.

When you come to Lakewood Dental Arts you will be examined by our dental professionals to determine whether dental crowns would be the right fit for your damaged teeth. We have several options of dental crowns for you to choose from and our dentists will help you to choose the right one for you.


Do You Really Need a Dental Crown?

Before deciding on the type of dental crown, it is essential to know whether they are the best solution for your dental issue. After a thorough checkup from our dentist, there are several factors that can make our dentist recommend a dental crown. Severe decay and cavities can weaken your tooth, necessitating a dental crown. It will help to strengthen your tooth and stop further decay of your teeth.

As mentioned, crowns are good for patients who have had dental implants. Dental implants are screws that are implanted into your gum tissue and resemble the root of your natural teeth. Dental crowns are therefore used to cover these metal implants, and in the end, you will have a solution that mimics your natural teeth both in looks and functionality.

When you have a large filling, a

dental filling

can be used to replace it. Sometimes your cavity can be too large to get a filling treatment. In such a case, a dental crown can be excellent as it will cover the entire tooth and ensure that there are no areas left exposed.

If you want to improve the appearance of your tooth, then dental crowns can be good for you. This is especially true for posterior teeth. You will significantly improve the appearance of your teeth, therefore helping you achieve a bright smile.


Gold Crowns

The main material used in gold crowns includes copper and other metals such as chromium and nickel. These are strong and durable crowns which are excellent for back teeth. This is because these are the teeth that are primarily used for chewing and grinding food. However, they do not mimic the natural appearance of your teeth due to their color. However, this should not be an issue since they are mainly used for second molars which are not always part of your visual smile.


These are among the most widely used types of crowns. They are made from ceramic materials and therefore improve the appearance of teeth. They closely resemble the color of natural teeth and therefore are not easily noticeable. They are therefore excellent for aesthetics if you want to improve your smile.


Let Us Help You Make the Correct Decision

Come to our Lakewood Dental Arts clinic for dental crown placement services. We can help you restore your bright smile and oral health with the right dental crown. Call us at (562) 384-1091 to book an appointment.