Oral Cancer Screening

Lakewood, CA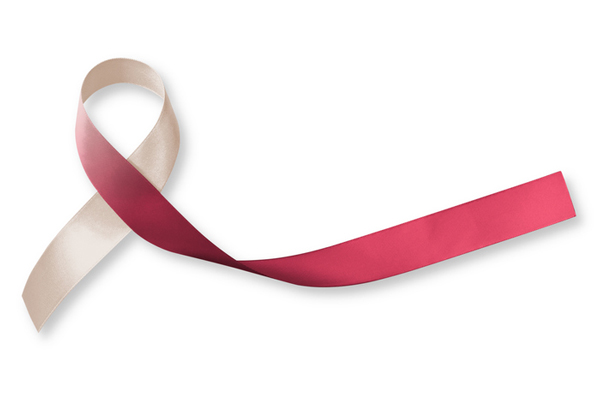 Cells are the building blocks that make up our body's tissues and organs. When cell production and regulation experience a lapse, this can cause abnormal growths or malignant tumors to develop which proceed to destroy healthy tissues. If left untreated or treated too late, these will spread or metastasize the diseased cells throughout other parts of the body. This process is what we refer to as cancer.

We in the dental industry specialize in a specific type of cancer located inside the mouth. Today, we here at Lakewood Dental Arts will answer some of the most frequently asked questions about oral cancer screenings, including the warning signs of oral cancer, what you can expect during a screening, and what the risks are.

If you or a loved one believe you may show signs of early stage oral cancer or cancerous growths, do not wait. Call to schedule an appointment with us today at (562) 384-1091.


What is an oral cancer screening?

An oral cancer screening is a visual and physical exam of your oral cavity and its connected tissues. It is done for the purpose of searching for signs of cancerous growths, which can lead to either a relief that nothing is wrong after all or an indicator that early treatment is required. Screenings may be recommended in response to certain habits in your lifestyle or merely as a precaution.


Why should I get an oral cancer screening?

Those who don't get an annual exam are more likely to be at risk of developing oral cancer and not realizing until after it's progressed beyond early stages. Cancer is sometimes unpredictable, and symptoms can vary in different cases. Waiting until after there is visible danger to act may result in you requiring advanced oral cancer treatment, which is costlier, more time-consuming and can be painful.


Where does oral cancer develop?

About two-thirds of all cancers in the mouth or oral cavity develop in the floor of your mouth and tongue but can range to other areas (upper and lower jaw, lips, gums, cheek lining). Located directly behind your mouth in the area between the soft palate and hyoid bone is an area called the oropharynx. In one third of cases, oropharyngeal cancer occurs in the back of the tongue, tonsils and throat tissue.


What are the warning signs of oral cancer?
| | |
| --- | --- |
| • | Red or white patches in or behind the mouth. |
| • | Mouth sores or ulcers that bleed easily and do not heal. |
| • | Unexplained lump or growth in the neck, throat or floor of your mouth. |
| • | Difficulty or discomfort when swallowing. |
| • | Pain and tenderness in your teeth or gums. |
| • | Your dentures or partial dentures no longer fit the same. |
| • | Visually noticeable change in mouth tissue. |
| • | General unpleasant sensations (pain, discomfort, numbness). |
| • | Impaired ability to perform everyday functions (opening jaw, chewing, swallowing, etc). |
| • | Unexplained swelling or feeling of "fullness" in your neck. |
How can I prevent oral cancer?

It is recommended that you get a comprehensive oral evaluation and soft tissue exam annually. Unfortunately, only one in every five patients on average reports having an oral cancer exam per year.


How do I prepare for an oral cancer screening?

This screening requires no special preparation and is usually performed during a routine dental visit.


Is an oral cancer screening painful?

No, this procedure is completely painless.


What can I expect during the screening process?
| | |
| --- | --- |
| • | Visual exam - Our doctors will look over the inside of your mouth to check for warning signs. |
| • | Physical exam - Gloved hands are used to carefully feel the tissues in your mouth and check for lumps or other abnormalities. Your throat and neck may also be examined for similar growths. Another tool that may be used for similar purposes is a brush that painlessly removes cells for testing. |
| • | Intraoral camera images maybe taken to more closely monitor any areas of concern. |
What happens after the screening?

If any signs of oral cancer or precancerous lesions are detected, our doctors might recommend either:

| | |
| --- | --- |
| • | A follow-up appointment in a few weeks to confirm if the abnormality is still present and note whether any change has occurred since the screening. |
| • | A biopsy to remove a sample of cells for laboratory testing and determine if cancer cells are present. |